Our home puppy training can help you with:
Bad behaviour prevention

Toilet training

The benefits of crate training

Diet and good food manners

Recall - coming when called

Gate and door control

Sit, stay and down training

Pulling on the lead & walking

Distance control (staying with you when there are other distractions)

How to successfully socialise and desensitise your puppy
and much more...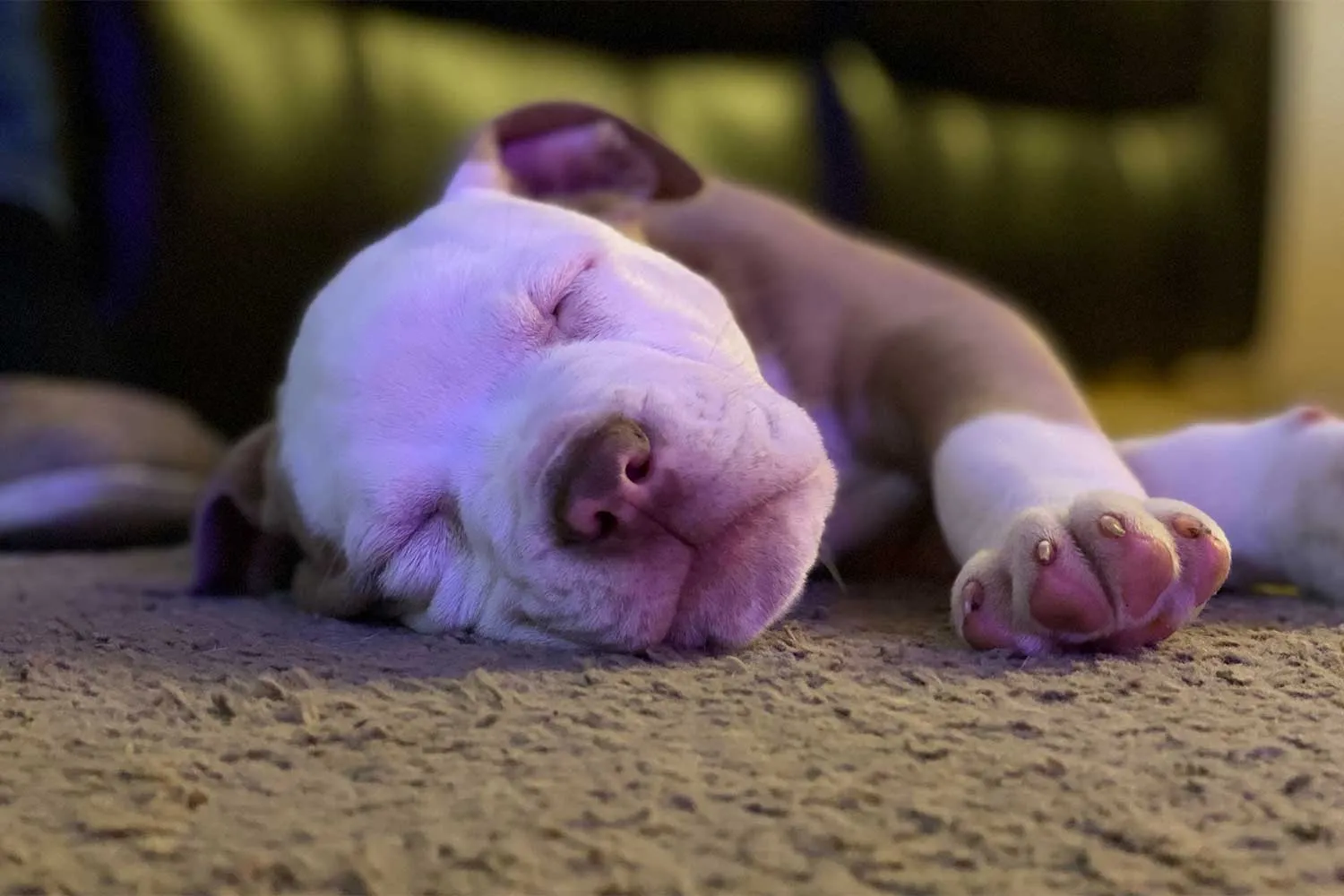 Give your puppy the best start in life
The Bark Busters Puppy Management Programme can be started a few days after your puppy has settled in to the new home. Our training programme gives you a head start and gives you everything you need to successfully train your puppy at home. In addition the programme helps you deal with the many puppy problems that commonly occur in the first 6 months. The training takes place in your home and the initial lesson takes around two to three hours. Please note: although training will be carried out on the day, puppies can get tired very quickly so some training may only be able to be explained and not demonstrated on the day.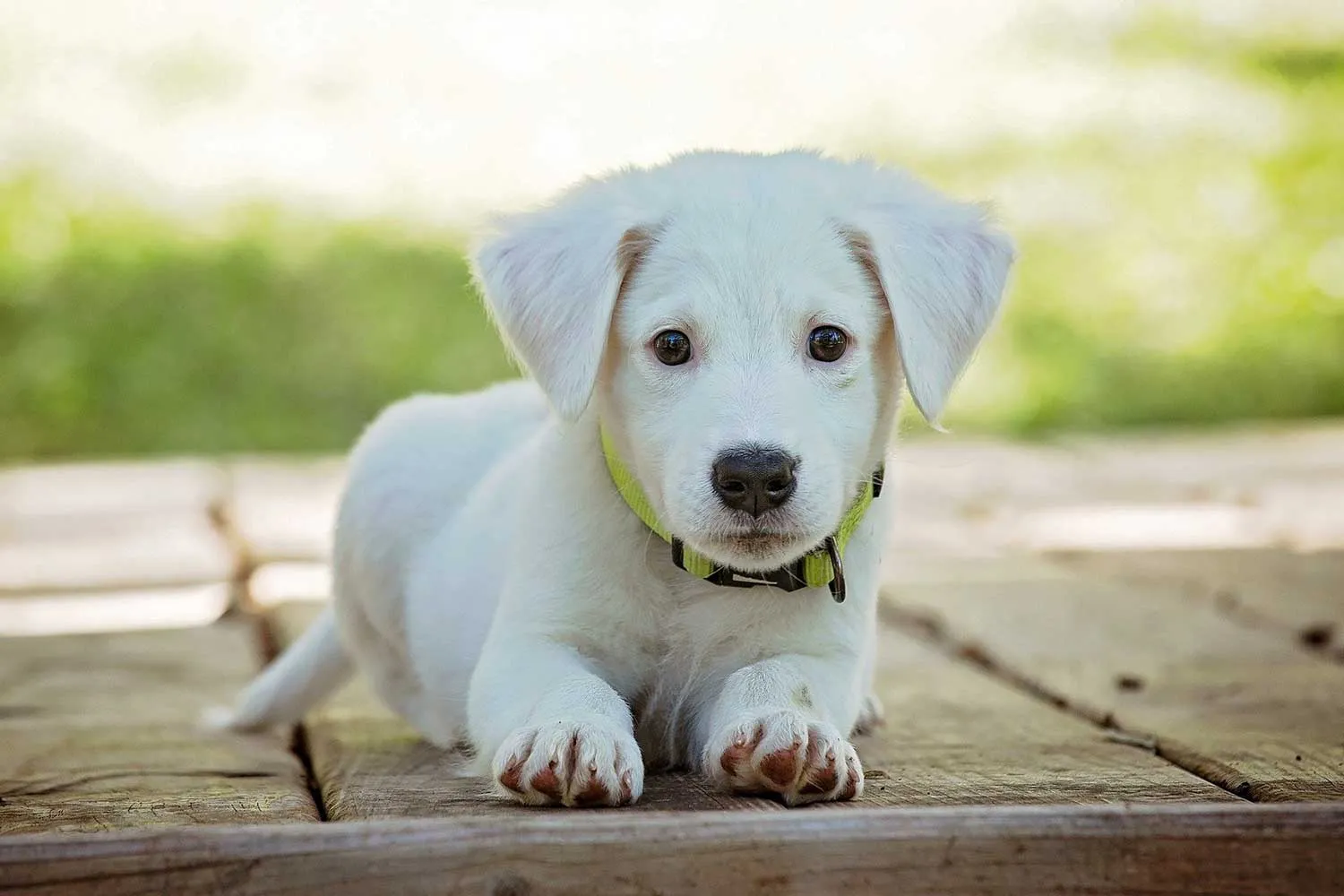 Our puppy training programmes are the leader of the pack
Bark Busters puppy training gives you one big advantage because we are with you at the beginning of your puppy's life, through adolescence life, and all the way through to adult life. We offer a variety of puppy training programmes, but our lifetime support is the perfect choice to give you peace of mind in the knowledge that whatever problems develop in later life you can call on us to be there for you and your puppy, at no additional cost.
We will be there to coach you through the typical puppy behaviours with the least amount of frustration to help you develop a solid bond and trusting relationship. Then, we continue to work with you to help your dog to be a beloved, well-mannered, and cherished member of your family for years to come.
We work with you using our time-tested training programme. From the first lesson, we will introduce training techniques and discuss what you expect from your puppy. For example, do you expect your puppy to stay off the furniture or maybe how to prevent your puppy from jumping up or maybe how to effectively socialise your puppy. We then build an effective training programme for you to follow daily.
As your puppy gets older and their attention span develops, we cover more complex issues like pulling on the lead, chasing animals and even the early signs of aggression.
From there, we can customise our training programme, having laid the foundations, to deal with more severe issues if they develop in later life or any frustrations you have in the future.
We'll also be able to help you if the unexpected should happen, like barking at the front door or if a new baby arrives in the family. Simply give us a call to arrange a further visit, free of charge, and we'll be there to help and support you.
Are you ready for the ultimate in puppy training?
We'd love to help you, whether you are a first-time puppy owner or you are welcoming another puppy into your family.
Lifetime Support Guarantee
You may wish to consider our Lifetime Support Guarantee to give your puppy the very best start in life. Giving you the peace of mind that your Bark Busters trainer will return free of charge should a behaviour problem occur later in life.