Bark Busters

dog training
A better way to a better dog

Welcome to Bark Busters Home Dog Training UK, an international company founded 32 years ago. Bark Busters trainers work directly with you in your own home to resolve behaviour problems and help with your general training needs. Of course, where problem behaviours happen outside your home, we work with you to resolve problems such as pulling, lunging, chasing and more severe problems such as aggression to other dogs, animals, or people. Our training takes into account the unique challenges you're facing, fostering a positive relationship between you and your dog. Our method enables you to build a lasting, emotional bond based on trust and respect, which in turn aids in overcoming past challenges with your dog. Bark Busters Home Dog Training focus on dog owners too, so that once you learn to communicate effectively with your dog, you will have the necessary tools to overcome your dog's behaviour problems.

See what our customers are saying about our Home Lessons, Live Remote Training and Support Service.


find your
local trainer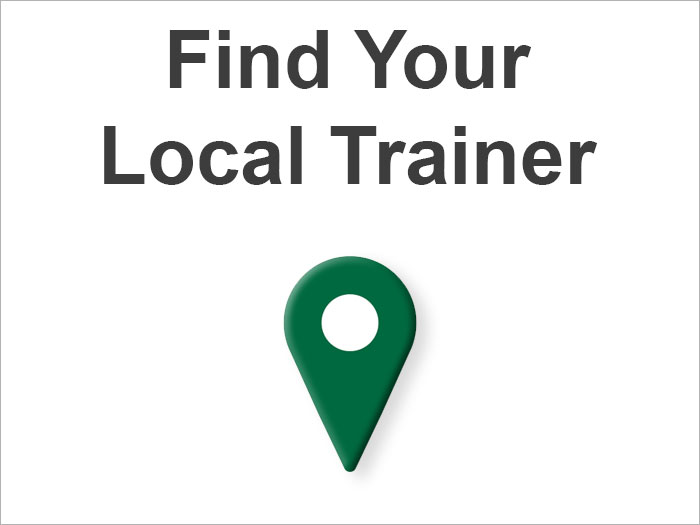 Our dog behaviour therapists and trainers are here to help and support you every step of the way. Your local dog behaviour trainer can help to resolve all types of behaviour problems from aggression or sibling rivalry to barking or marking in your home. We've seen it all and have been successfully helping dog owners for over 32 years.
natural approach to
dog training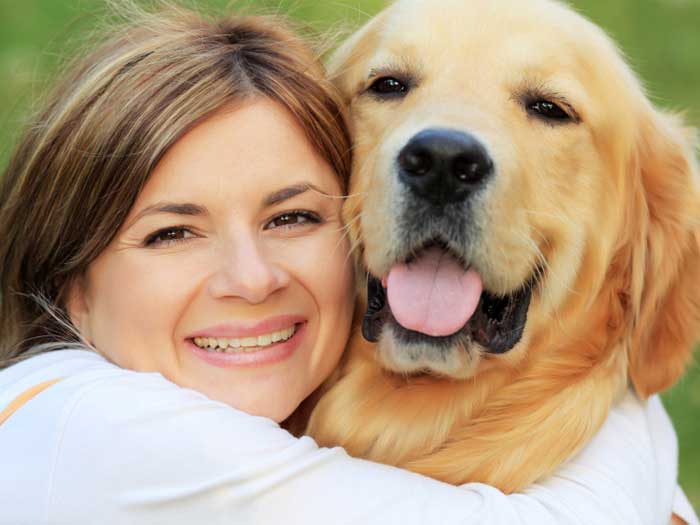 Bark Busters dog friendly training techniques use the same communication methods, voice control and body language, that a dog follows as part of its instinctual mentality. Our all-natural home dog training is effective with any dog with any behaviour problem, including puppies.
Read more...
Natural approach to dog training
the best start in life
puppy training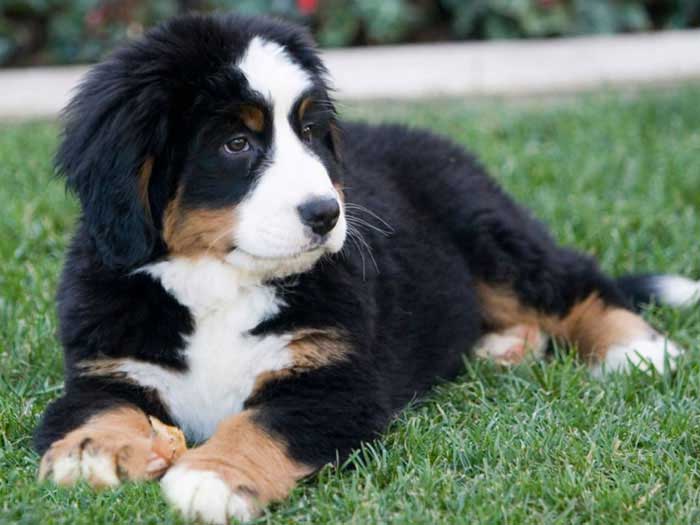 Bark Busters provide puppy training programmes to give your puppy the very best start in life. Our customized puppy management programme includes fast track toilet training, general obedience, walking to heel, sit / stay, teaching not to jump up, stopping mouthing, chewing, recall and distance control.
Read more...
Puppy Training Programmes
lifetime
Support Guarantee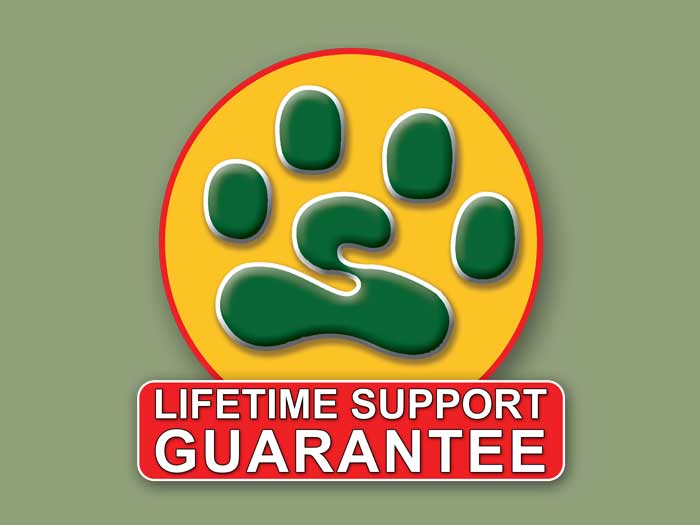 The Bark Busters worldwide home dog training service guarantee is unique in the industry. It is designed to help owners resolve their dog's behaviour and obedience problems and to provide customers with the satisfaction of ongoing support and peace of mind.
Read more...
Our Unique Service Guarantee
free
behaviour assessment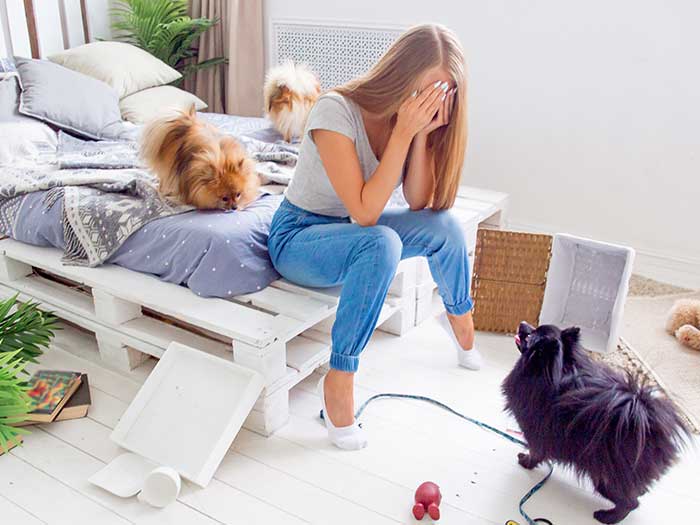 If you'd like to find out how your dog's behaviour rates, try our free online behaviour assessment. The results and how your dog scored will be immediately emailed to you along with the contact details of your local trainer who is on hand to help and support you if you decide that you need expert help.
Read more...
Free Dog Behaviour Assessment
32 years helping
millions of dogs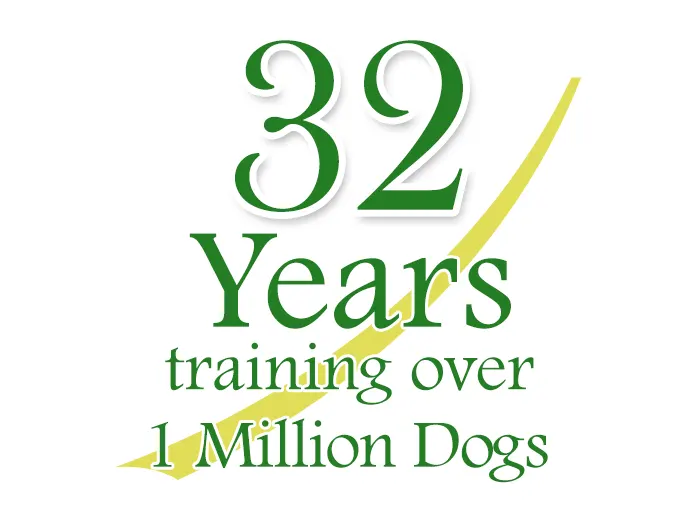 Our Bark Busters dog trainers have touched the lives of more than "1 million dogs" worldwide. Bark Busters has grown to be the largest home dog training company in the world. Our trained therapists help dog owners in the UK, Australia, New Zealand, USA, Canada, Japan and Spain.
Read more...
32 years helping millions of dogs
Daily Dog
Bark Busters news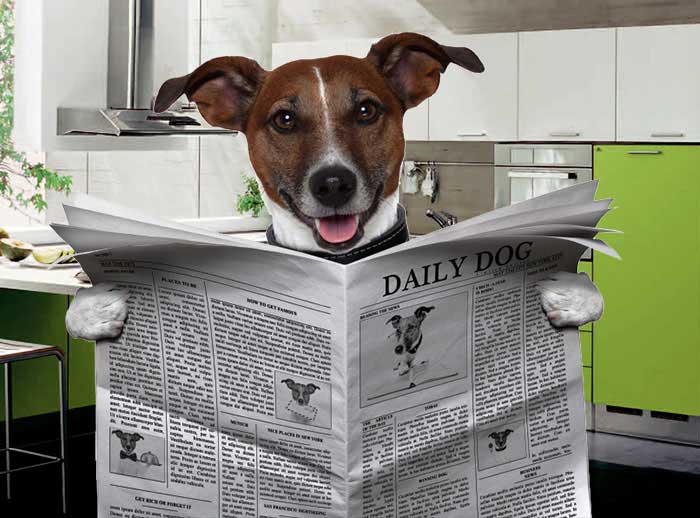 FREE dog training
tips and advice
At the request of our many dog-loving friends owners and partners across the nation, we'd like to share the following information, addressing a wide variety of dog care, training tips, safety topics and much more...! Here you will find full colour public information handouts ready for printing or adding to an email.
Read more...
Free dog training tips
become a
dog trainer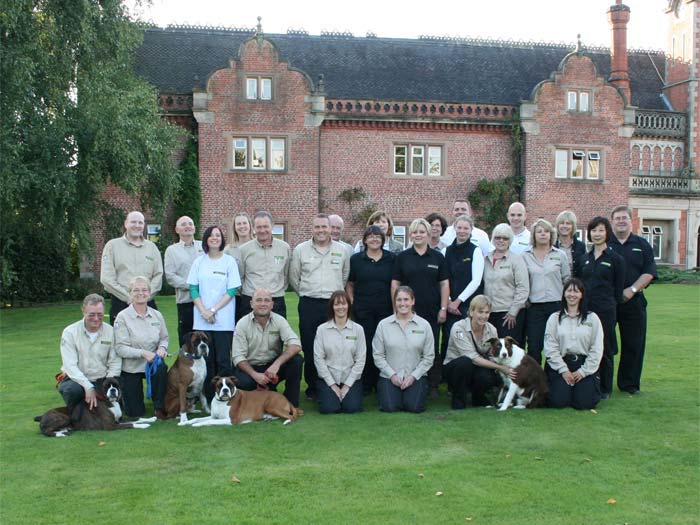 Bark Busters are looking for special individuals who want to make a difference in the lives of dogs and their owners. Running your own dog training business is a dream come true for many people. 32 years of proven success and over 250+ offices worldwide makes Bark Busters the ideal dog training career.
Read more...
Become a Bark Busters Trainer
Featured articles

Moving work, school and other responsibilities into our homes means navigating new distractions and tackling unique challenges for our dogs and humans too. Check out our guide to managing more time at home with your dog. Read more…

Here is our top 10 list of indoor games for dogs to stimulate your dog's brain and to keep your dog happy, healthy and to enhance the bond you share. Read more…

Working from home with your dog can be a stressful time for some dog owners. We have the following tips to help you to manage the situation. Read more…

It is a worrying time for all of us, but our dogs can give us some stability and comfort and a new routine, keeping us fit both mentally and physically and we can do the same for them. Read more…