Dog Training Business Investment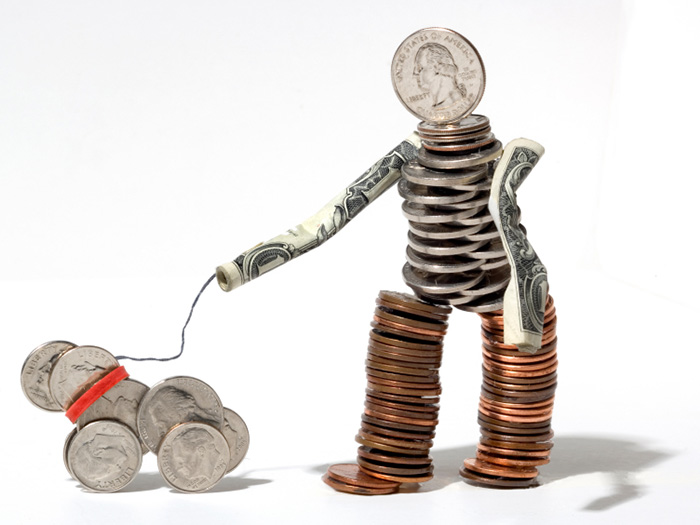 Talk to Bark Busters and we'll give you an honest and open approach. Our discussions will be fully transparent. Bark Busters is a straight talking business built on reputation, honesty and a proven system. We want our business owners to be successful, both financially and in their working life. Your success is our success.
The investment needed for a Bark Busters franchise starts from £15,000 +VAT
This includes everything you'll need to launch your business. We also offer self-financing options after an initial down payment (Subject to status. Please call to discuss this option further).
What's included?
Proven worldwide system
Exclusive, protected territory
Comprehensive in-house training on dog behaviour and training techniques
Franchise training manuals.
In the field training with an experienced trainer and neighbouring Bark Busters trainers
Training on running your new business
Ongoing training and advice through regional meetings, workshops, annual national conference and International conferences.
Optimised personal territory page on our main website
Personal website for one year
Personal page inclusion on our Bark Busters Apple & Android smartphone app
Bark Busters corporate clothing, stationary, business cards, brochures and marketing materials
Dog training equipment and inventory to start your business
3 months paid online marketing
Livery of your vehicle
Online business tools to help grow your business. State of the art bespoke Customer Relationship Management system, invoice and accounting software
Access to our worldwide intranet, training portal, discussion forum and support systems
The strength of the Bark Busters brand, comprehensive training package, business systems and marketing tools makes a Bark Busters franchise the ideal choice.
Read what our franchisees say about joining a Bark Busters Dog Training Business.
Click to see if we have a business available in your area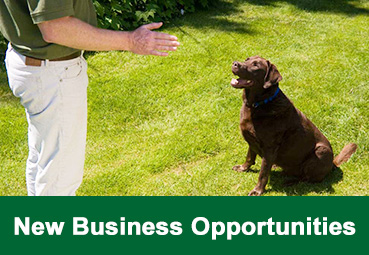 A new business opportunity provides a great way to mould a new business to suit your needs. As the areas are unestablished and have no customer base you are able to develop the business to your circumstances. This can be advantageous as the cost of the areas is lower but may take a little more time to build a customer base. However with a little hard work and our marketing launch, including your own local website, you'll see your business start to grow in no time at all. New greenfield areas can be an ideal way to mould the future you've always dreamed of.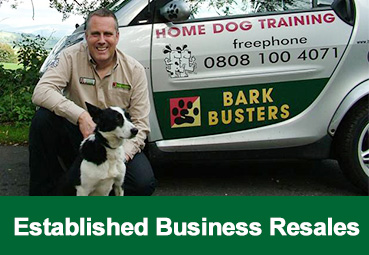 An established business is an excellent way to continue an existing and reputable area. A business resale enables you to hit the ground running and to continue an area that is already generating income. As the customer base is already established you'll benefit from a well-established internet presence and existing customer referrals. Our established resale's benefit from the goodwill already built up over many years from our existing business owners.