Compulsory Microchipping April 2016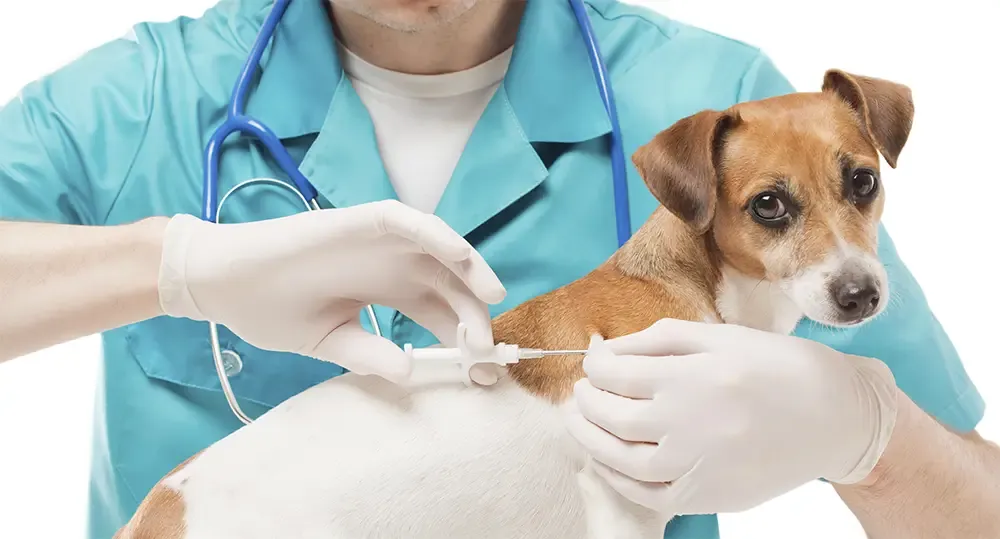 All dog owners need to be aware of the laws relating to dog ownership and how they apply to them. At Bark Busters we appreciate the benefits to all dogs of responsible dog ownership and so we have put together some important information about microchipping which becomes a legal requirement for all dogs in ENGLAND from 6th April 2016.
The information given below is a guide only and is not, nor does it form part of, a legal document.
Microchipping of dogs will become compulsory on 6th April 2016 in England, with Wales and Scotland looking likely to follow soon. This means that all dogs and puppies over the age of 8 weeks must be microchipped and registered on an approved database. In the case of puppies, they must be microchipped before transfer from the breeder to the first keeper. The word keeper is used as there are distinct differences between keeper and owner in the new legislation. Keepers, those in control of a dog, now have legal obligations too.
The legislation goes further, stating that all microchipped dogs must be registered on an approved database with information covering the name and address of the keeper, the name or identification number of the dog, the sex, breed, colour and date of birth (or near estimate) of the dog, and the unique number of the microchip implanted in the dog.
The only exceptions to the above rules are
(a) where a dog or puppy is unable to be microchipped for medical reasons. In this case, a certificate must be provided and signed by a vet.
(b) where a veterinary surgeon has certified that the dog is a working dog and docked its tail in line with the Animal Welfare Act 2006, then the time limit for microchipping and registration is extended to 12 weeks.
Failure to comply with the new legislation may result in the keeper being served with a notice allowing them 21 days to complete the microchipping and registration process, or to update the registered details. At that stage, if the keeper has failed to act on the notice, the keeper may be issued a £500 fine.
The aim of the legislation is to help reunite owners with lost dogs, relieve the burden on animal shelters, animal charities / dog wardens, and protect the welfare of dogs by promoting responsible dog ownership. Some charities, such as RSPCA, The Dogs' Trust, Blue Cross, and Battersea Dogs' & Cats' Home may be offering a free microchipping service. Check the websites of the charities for a site in your area.
Owners and keepers need to ensure that they are aware of their legal responsibilities and take the appropriate action. For more details of the procedures to be followed, you might like to visit the following:
Alternatively, you can speak to your vet who will be able to provide you with the necessary advice.