Crufts 2016

Crufts, the world's largest dog show, is celebrating 125 years this year and the event will draw people from all around the World. Bark Busters are delighted to be attending the show again this year, and our team will be available to meet and chat to dog owners, and to offer advice on any training queries. Our stand will be manned throughout the four days, from 10th – 13th March 2016, so feel free to drop by and meet us any time. We can be found in Hall 1, Stand 85.
We always enjoy the opportunity to attend Crufts and meet some of our dog owners, discuss how they are getting along, or simply to offer advice to people who are seeking some help and advice.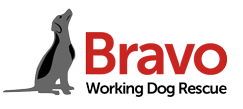 Crufts also offers us the opportunity to raise funds for a canine charity. This year, we have decided to support Bravo Working Dog Rescue. Bravo is an extremely deserving cause as it is theUK's only non-profit welfare organisation dedicated to the rescue of unwanted working dogs. Bravo endeavours to protect working dogs as their working life comes to an end by finding them suitable permanent homes. Working dogs who have been in service within the security industries who do not retire with their handler, may be sold to dealers for profit, deposited in inexperienced rescues, badly rehomed without proper checks or euthanised because nobody wants them after a lifetime of service. Bravo works with the retiring dogs to get them the help and retraining they need to enable them to become happy, loving pets, or to be employed as working dogs in a different role.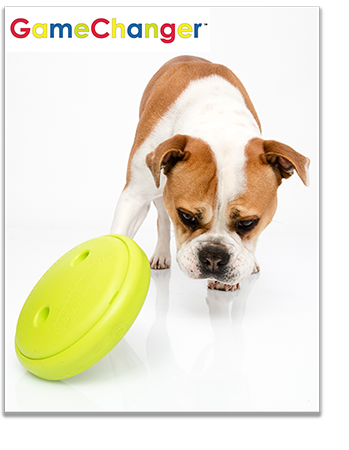 Sadly, the charity is facing closure and needs to raise £5,000 in the short term. We are hoping that our efforts at Crufts will help towards their target. Bravo will be visiting our stand on Thursday 10th March to leave us with some information and leaflets which we will happily share with anyone interested. Crufts also offers us the opportunity to showcase some of our products…such as the WaggWalker® our unique communication harness, that is available in many sizes to suit all dogs, and which can improve the way your dog walks beside you. We are also showcasing to the UK our GameChanger™ interactive dog toy. This is our sturdy, durable, chewable, washable, treat toy for dogs which has received a lot of positive attention from its launch in USA and other parts of Europe. So please come and visit us in Hall 1, Stand 85. We shall look forward to meeting you. The Bark Busters Team!