Dog Breeders and New Legislation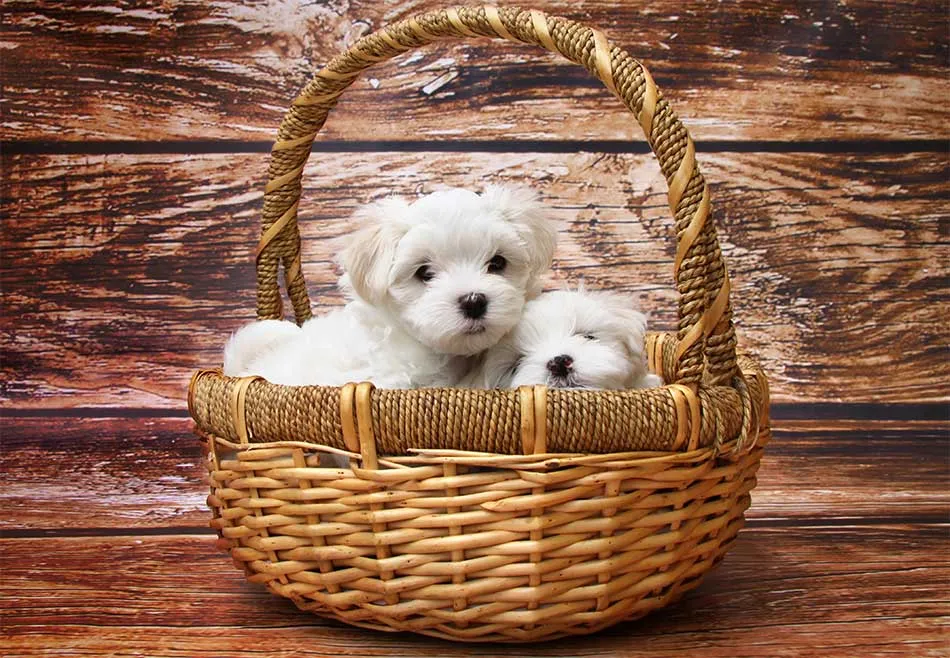 From 1st October 2018, amendments to the Animal Welfare Act (2006) will come into force. This means new rules on licencing and compliance will affect breeders. They may now be classed as a business and selling dogs for profit, which means that they need to be licenced.
From this date, when you buy a puppy from a licenced breeder or seller, they must provide you with certain information and advice on the puppy and must follow certain rules.
Any accessories or equipment sold with the puppy must be suitable for the puppy.
The seller must provide all necessary information on caring for the puppy, including feeding, handling, care, housing and accessories, life expectancy and veterinary care.
They must display and provide relevant reference materials on caring for the puppy to prospective owners.
The seller and/or their staff, must be appropriately trained to correctly advise prospective owners about the puppy being sold.
The buyer of the puppy must be told the dog's country of origin and, where possible, the pup's age, gender and veterinary history.
Puppies under 8-weeks old must not be sold.
Any puppies sold must have been bred and reared by the holder of the licence, or at premises covered by their licence.
Puppies must be microchipped before sale.
Puppies must be offered for viewing with their mother.
The purchase transaction must take place at the licence-holder's premises. This means that a licenced seller cannot meet you elsewhere to conduct the transaction.
When you are searching for a puppy you should be able to view the seller or breeder's licence number and name on their website or on any advertisement where they are offering puppies or dogs for sale, together with details of the age of the dog, the country of origin/residence, the name of the local authority issuing the licence and, importantly, a clear, recognisable photograph of the specific dog offered for sale.
People looking for a puppy should ensure that they choose a breeder who holds the appropriate licence to breed dogs. This will give you peace of mind that the breeder keeps their dogs in good conditions in terms of sleep and exercise areas. Licenced breeders are also obliged to provide their puppies with opportunities for socialisation, habituation and mental/physical stimulation.
At the breeder's premises, there should be a copy of the licence on display. There should also be a register of all animals on the premises including information on dates of birth, sex and veterinary treatment.
Licenced breeders will be subject to inspection of their premises by the Local Authority.
If you spot an advert for a dog or puppy for sale that doesn't feature the necessary licence details, or any of the information stated above, you should report the ad to the company hosting it.
You can also report anyone advertising puppies who you suspect should be licenced but who is not. Similarly, you can report anyone who you suspect is in breach of the terms of the licence. These should be reported to the relevant local authority.
By making sure that you search for a correctly licenced breeder, you are taking the first step in ensuring that you get off to the right start with your puppy. You will also be helping to eliminate the business of illegal breeding and selling of puppies.
Bark Busters trainers have trained more than 1 Million dogs worldwide and are renowned authorities in addressing dog behaviour with all-natural, dog-friendly methods. Bark Busters training is the only service of its kind that offers International guaranteed lifetime support. With hundreds of trainers around the world, Bark Busters continues its mission to enhance the human/canine relationship and to reduce the possibility of maltreatment, abandonment and euthanasia. Contact your local Bark Busters dog trainer to see how they can help.